MONTREAL GENERAL CONTRACTOR
Montreal General Contractor TD Renovations, has the necessary staff and experience to help you renovate your house and make your dream home a reality! Pride in craftsmanship is at the heart of our commitment to quality, but a timely delivery and after sale service are just as important.
Update to a new kitchen that can include hi-tech appliances, simple open concept shelving, kitchen islands and cabinets that provide plenty of storage space.
Luxury Bathrooms, En Suites, Handicapped Bathrooms, Laundry Rooms and more. Turnkey bathrooms done professionally and in a timely manner.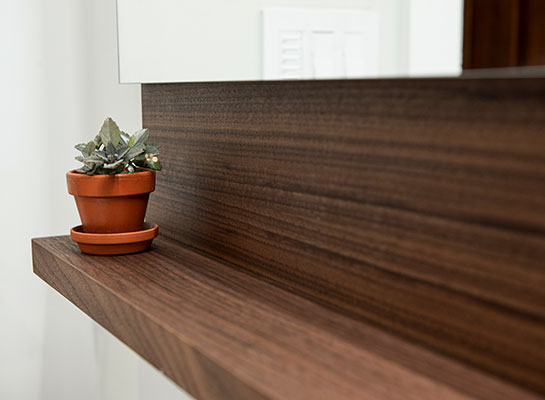 Man Caves and more! Spare Rooms, Saunas, Bars, Fireplaces, Entertainment Centers, Surround Sound, Game Rooms and Laundry Rooms.
Moulding and millwork, doors, custom carpentry, hardwood flooring, staircases, plastering, ceramics, painting and wallpaper and much much more.
Here at TD Renovations, our contractors are here to help you throughout the process of any home renovation. Whether it's re-doing your kitchen, bathroom or basement or installing hardwood, ceramic or floating floors, TD Reno has all the answers.